Normalizing Black Future Wealth
April 14 @ 2:00 pm

-

3:00 pm
In this Normalizing Black Wealth conversation, solutions to creating future wealth will be challenged
About this Event
In this Normalizing Black Wealth conversation, solutions to creating future wealth will be challenged as we rethink our current capital ecosystems. Black founders disrupting the fin-tech market will bring a new way of thinking about the interconnectedness of our systems, and how to confront inequities in access to financial education that drives longevity wealth outcomes. Our discussion is set to reimagine an outlook that ensures the next generation understands the foundations of creating wealth.
As we move the dialog forward, join UBS and CultureBanx to explore the long-term concrete actions with change agents, experts and thought leaders that are needed to guarantee a new normal of building Black wealth.
CultureBanx + UBS
info@culturebanx.com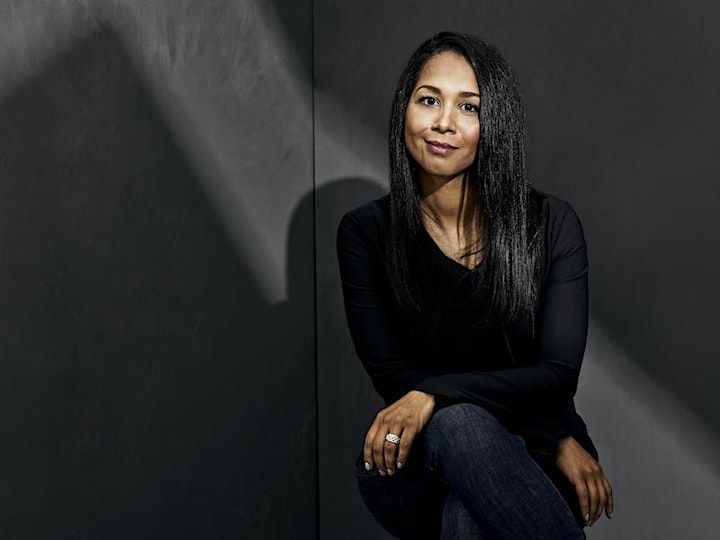 Candice Matthews Brackeen is a General Partner at Lightship Capital, the Cincinnati-based VC firm dedicated to backing underrepresented entrepreneurs in the Midwest. As General Partner, Candice leads entrepreneur selection, board membership, investor relations, and serves on the investment committee.
She is also the Founder and CEO of Hillman, an entrepreneur education program that focuses on tech startups led by underrepresented entrepreneurs. Through her work at Hillman, Candice successfully influenced state policy around economic inclusion and established meaningful partnerships with companies like Procter & Gamble, Kroger, and Chase.
Candice has more than 15 years of entrepreneurial experience including co-founding Hello Parent, a national safety technology partner of the Brady Campaign to Reduce Gun Violence and the American Academy of Pediatrics. She later founded the Cincinnati Chapter of the Black Founders Network (BFN), which works to increase diversity and inclusion efforts within the local entrepreneurial ecosystem. The initial 11 members of BFN have gone on to raise more than 60 million dollars.
Candice currently serves on the advisory boards of the Global Accelerator Network and the Center of Innovation and Entrepreneurship at Northern Kentucky University. Candice received both the VentureOhio Catalyst of the Year and the Cincinnati Business Courier Women Who Mean Business awards, and maintains a busy fundraising schedule, working diligently to identify and develop transformative tech startups.
Candice holds a BA Economics from the University of Cincinnati where she was a Hewitt-Kautz Fellow.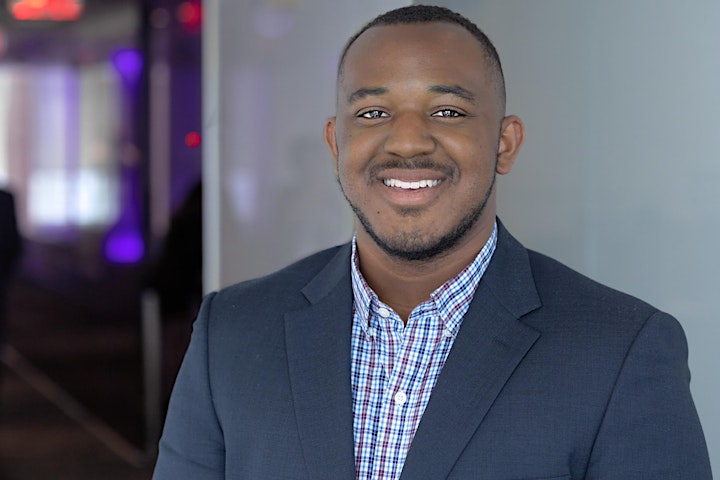 Michael Broughton is a young entrepreneur who studied business at the University of Southern California. Coming from a military family, he grew up in the Far East, living in South Korea and Japan, before eventually moving to South Dakota. Broughton's love of business isn't based so much on his ability to climb a ladder as it is on his desire to build one. Communitarianism in business and the revival of social entrepreneurship are among his life goals.
Since being launched in 2019, Perch Credit, which aims to boost the credit scores of those in underserving communities has secured a $2.5 million investment. Once of his main investors include hip-hop icon Jay-Z and his Marcy Venture Projects fund.
Related Events